"Beijing Auto New starting Point, Zhenjiang New coordinate". At 10:36 on December 28th 2015, the completion of Beijing Auto Zhenjiang Base and the ceremony of BJ20's first complete vehicle disembarkation were held ceremoniously. Jiangnan ancient city Zhenjiang again round car dream.
LUXON is a high-tech enterprise specializing in the research and development, production, sale and system service of LED luminous and lighting products.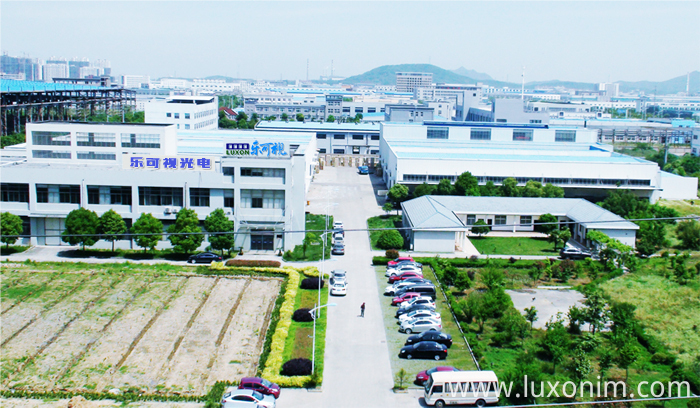 We are committed to the development, sale and service of lighting lamps and lanterns in automobile industry, industry, commerce, interior, landscape and public, complete led lighting products, and we aim to improve the production efficiency and quality of our customers The company has a good long-term partnership with major enterprises and institutions! The company has good reputation and after-sales service!
In order to meet the lighting lamps and lanterns required for the operation of Beiqi Zhenjiang, such as: station lamps, trough lamps and industrial and mining lamps, etc. led lighting products, letv photoelectric from general manager to grass-roots staff, from r & d to production, from materials to packaging materials, through dozens of processes, to ensure that the most qualified products delivered in advance of Beiqi Zhenjiang, after months of overtime work, on December 28, 2015, 10 a.m.
Application of LUXON led lighting lamps in Beiqi Zhenjiang project